Showing 2 of 2 Blog Posts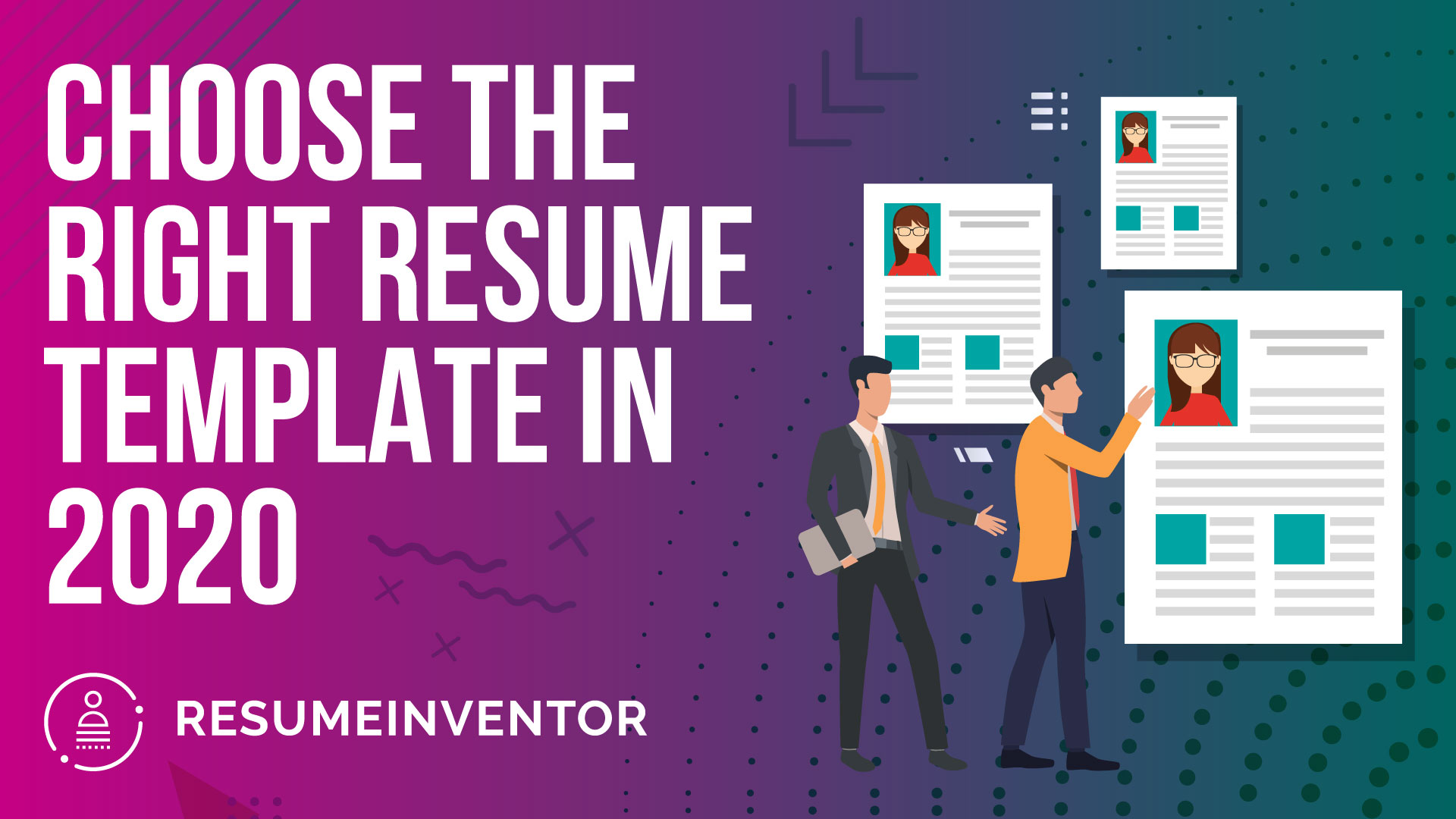 When you are looking for a job, undoubtedly, first impressions can evaluate your success. In that case, it is so essential to choose the right resume template...
A professional resume is the centerpiece of your application. HR managers often read it first to gain an overview of the applicant's skills. Your resume must, therefore, contain all...